Now Playing
Season 2, Episode 5
Monumental Problems: Part III
June 9, 2021
Stone Mountain, Georgia, sometimes called the "Mount Rushmore of the Confederacy," is home to one of the largest stone carvings in the world: An image of Confederate leaders Jefferson Davis, Robert E. Lee and Stonewall Jackson is etched into the side of the mountain. "Monumental Problems," Part III, focuses on Stone Mountain and the "Lost Cause" narratives still widely spread by powerful families and corporations, and how these falsehoods fan the fires of white nationalism.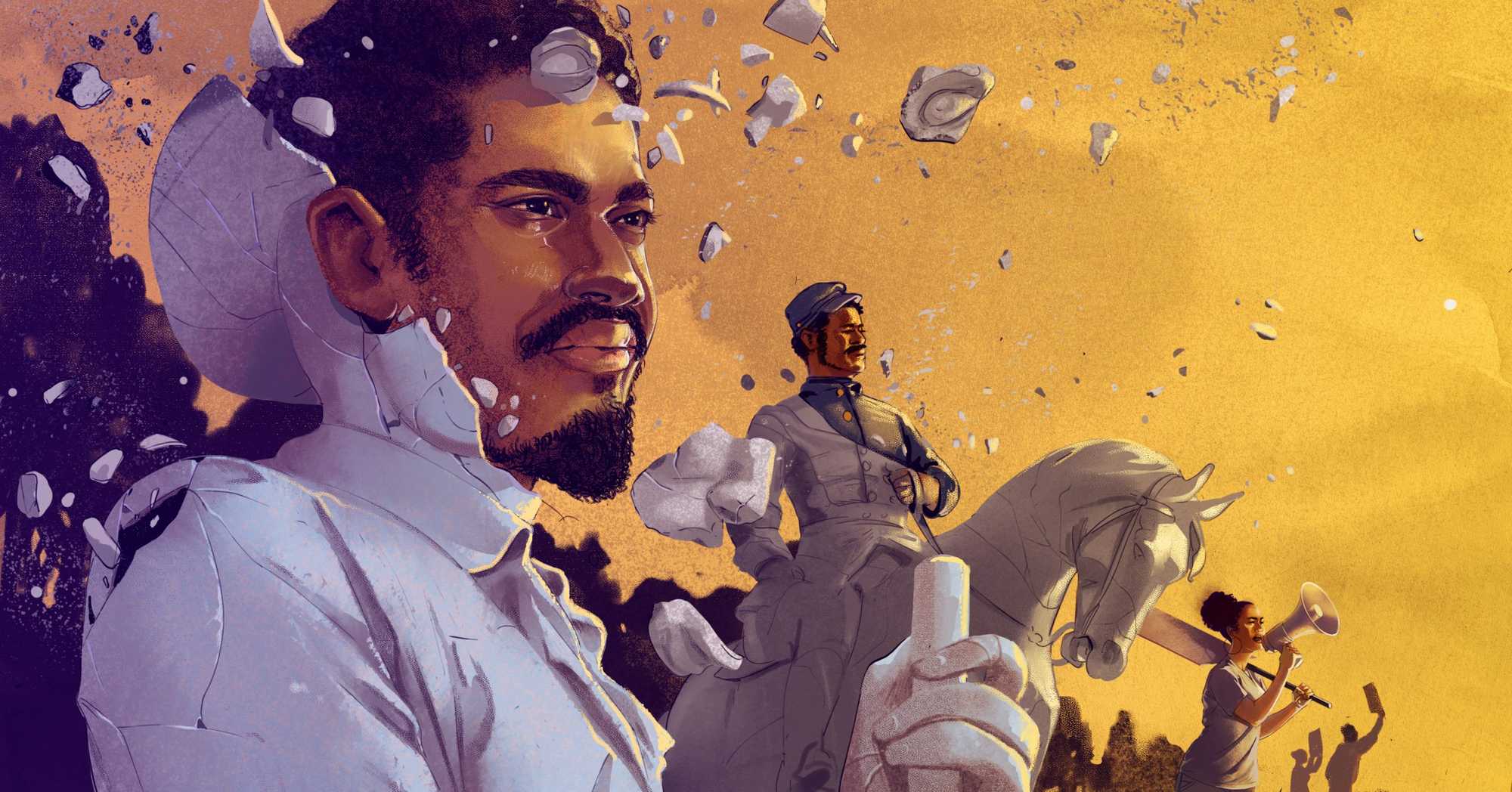 Illustration by Zoë van Dijk
About this Series
Sounds Like Hate is a podcast from the Southern Poverty Law Center that tells the stories of people and communities grappling with hate and searching for solutions. You will meet people who have been personally touched by hate, hear their voices and be immersed in the sounds of their world. And, you will learn about the power of people to change — or to succumb to their worst instincts.
Season one takes a deep dive into the realities of hate in modern America: how it functions, how it spreads, who is affected and what people are doing about it.
Season two examines the distorted history of the Confederacy some people accept as truth, and how the people we love the most could be guided toward violent extremist beliefs. 
Sign Up for the SPLC Email List
Stay Informed!