Illustration by Ryan Olbyrsh
Season 1
Episodes 1 & 2
Getting Out
Hear about how Samantha became the women's coordinator of Identity Evropa, a white supremacist group, and why she decided she had to get out.
Getting Out: Photos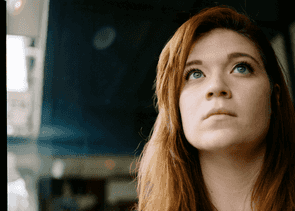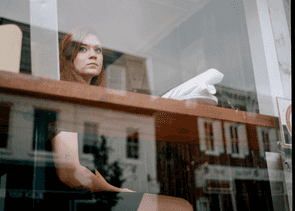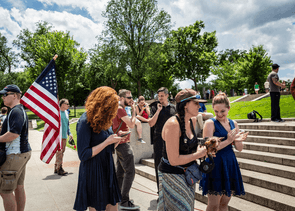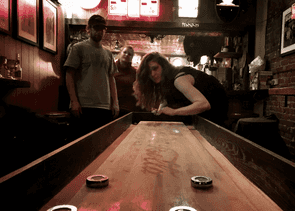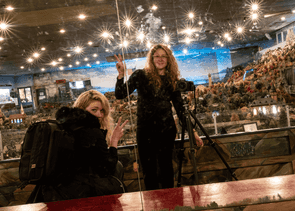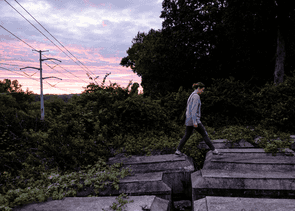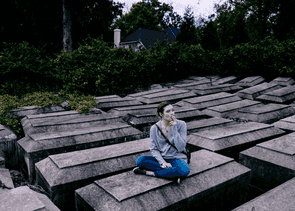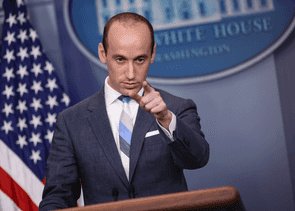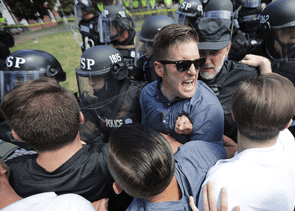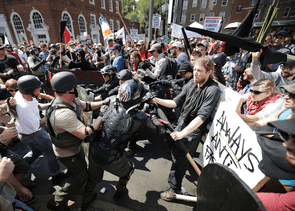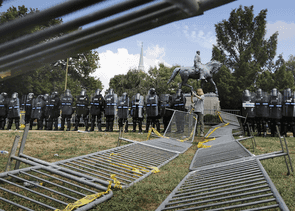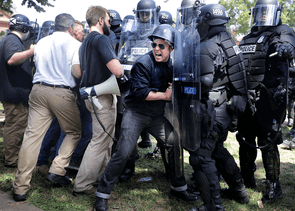 Get Inside "Getting Out"
Listen to the panel discussion
More Episodes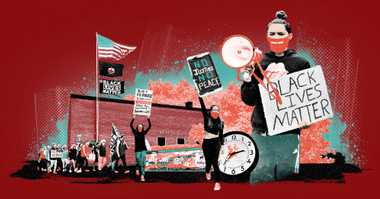 Episodes 3 & 4: Not Okay
We explore how one Vermont high school is grappling with whether to fly the Black Lives Matter flag and whether to remove a mascot some say bears a disturbing resemblance to a hooded Klansman.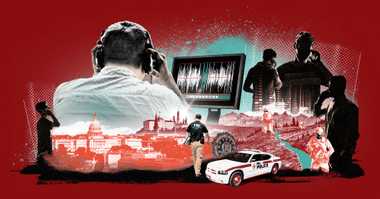 Episodes 5-7: Baseless
This is the truth about The Base, an international terrorist group plotting for a race war.